Back to Top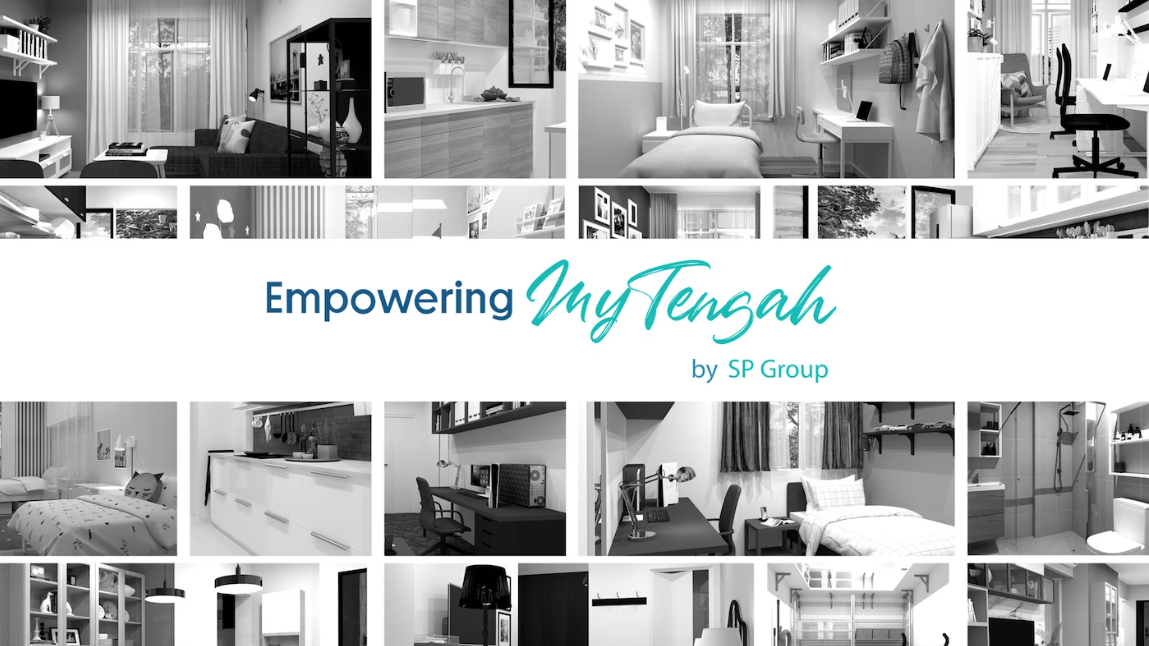 Level Up Your Sustainable Home With Eco-Furnishing
Exclusively for Tengah CCS subscribers, IKEA now offers specially curated home furnishing packages to help you create beautiful living spaces in your new home.
You will benefit from affordable, well-designed products that help level up sustainability in your home and complement your green lifestyle. Enjoy complimentary home furnishing consultancy when you need that extra advice on furnishing products*.
Click here if you'd like to find out more about the home furnishing packages. For more on CCS, click on "Schedule a Visit" tab on the right to book an appointment with us.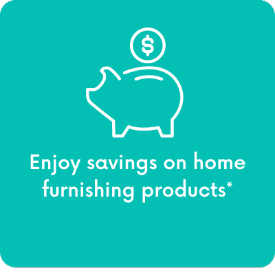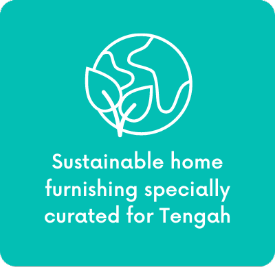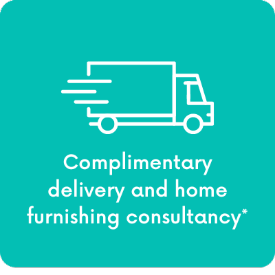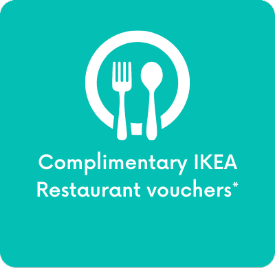 December
January
February
March
April
May
June
July
August
September
October
November
December
2022
2022
2023
2024
2025
2026
2027
2028
2029
2030
2031
2032
2033
2034
2035
2036
2037
2038
2039
2040
2041
2042
2043
2044
2045
2046
2047
2048
2049
2050
| Mon | Tue | Wed | Thu | Fri | Sat | Sun |
| --- | --- | --- | --- | --- | --- | --- |
| 28 | 29 | 30 | 1 | 2 | 3 | 4 |
| 5 | 6 | 7 | 8 | 9 | 10 | 11 |
| 12 | 13 | 14 | 15 | 16 | 17 | 18 |
| 19 | 20 | 21 | 22 | 23 | 24 | 25 |
| 26 | 27 | 28 | 29 | 30 | 31 | 1 |
12:00 AM
01:00 AM
02:00 AM
03:00 AM
04:00 AM
05:00 AM
06:00 AM
07:00 AM
08:00 AM
09:00 AM
10:00 AM
11:00 AM
12:00 PM
01:00 PM
02:00 PM
03:00 PM
04:00 PM
05:00 PM
06:00 PM
07:00 PM
08:00 PM
09:00 PM
10:00 PM
11:00 PM