SUSTAINABLE FURNISHING LIFESTYLE
SP Group X IKEA Sustainable Homes @ Tengah brings you more than just a home design.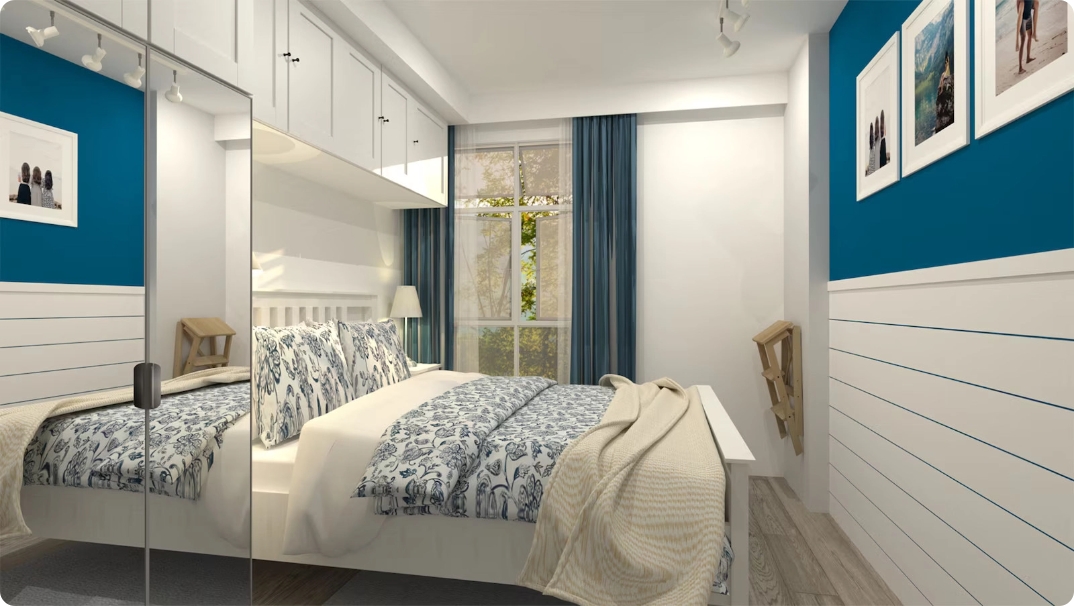 Often you do not know where to start when it comes to new home. All great ideas streaming in, but you just don't know what's good and importantly, good for you and the mother earth.
The team at IKEA did that just for you. Starting with your design style, IKEA put up amazing homes for you to pick and choose your preferred home design from 15 styles they have specially curated for Tengah Residents.
Not only an amazing home design, but it is also a home design with meticulous thoughts that can make your home more sustainable – both to save you money and to help preserve precious resources. Psst…all the furniture, decoration and accessories chosen for these designs have sustainability stories of how it's made, sourced and how it's able to be recycled.
MODERN CONTEMPORARY BEDROOM DESIGN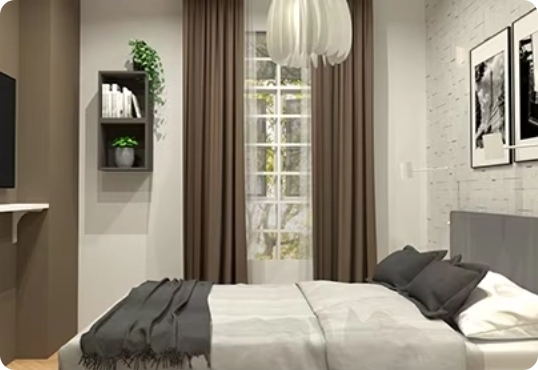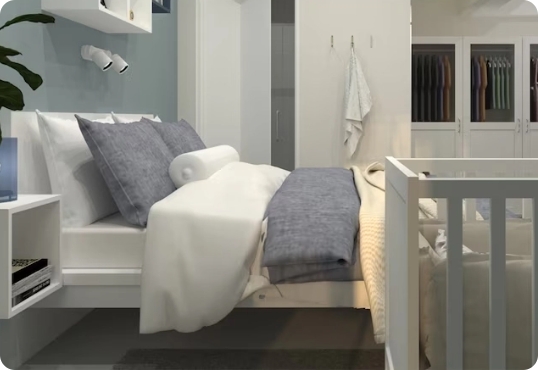 SCANDINAVIAN BEDROOM, WITH LITTLE BUNDLE OF JOY COMING YOUR WAY.
With IKEA, it's a Partnerships with a purpose. Enjoy the exclusive benefits for Tengah CCS Subscribers:
10% discount on home furnishing products
Spend $500 – $4,999.90
10% discount on home furnishing products
Free home furnishings consultancy
Free delivery
$240 IKEA vouchers
Spend $5,000 – $30,000
Premium member may choose from 15 readily designed Sustainably Furnished Home or pick ideas to make and call it uniquely yours!
Expect to save up from SGD 800 onwards for 2 Room package*
*Based on minimum package purchase of $5,000
Let's begin our sustainability journey in Tengah, together