PREFERRED ID PARTNERS
Adding value is SP's commitment for Tengah residents. We continue to seek what we can do to help new homeowner in building their dream home conveniently.
Partnering Inspire ID Group as one of our preferred ID partners is part of that commitment.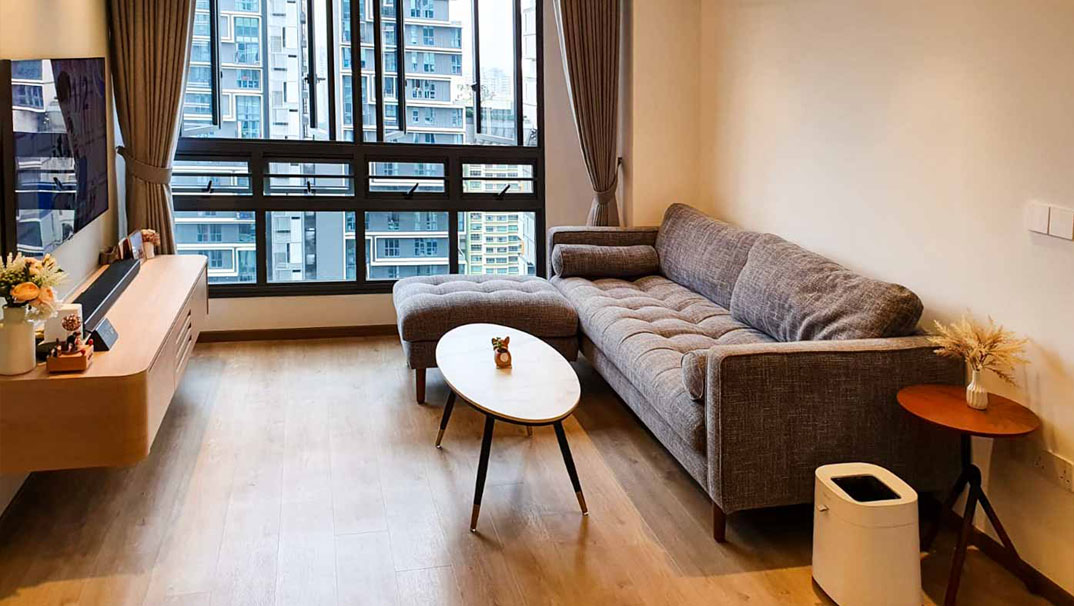 Getting your BTO but don't know where to go or do about designing the home, Inspire ID Group is ready to take on the challenge and be there to give you best advice and tips on starting the renovation journey.
On top of that, they have curated exclusive sustainable packages only for Tengah Residents with tons of perks thrown in.
INSPIRE ID GROUP
Creating an interior that meets the highest standard, Inspire ID Group has an elite group of experienced senior designers and skilled craftsmen who are well-versed in local building regulations of HDB, BCA and PUB. As the preferred ID partner, Inspire ID Group will focus in helping you to build your dream Tengah home. Its goal is to design spaces that reflects your personality, based on your requirements and budget. Visit their website and talk to the designers to start your renovation journey!
Tengah Renovation Packages by Inspire ID Group
Home Renovation Package
* Complimentary CCS Box Up
2 Room
S$9,588*
3 Room
S$9,788*
4 Room
S$10,088*
5 Room
S$10,488*
3-Gen
S$10,888*
*All prices are from the stated amount onwards, subject to individual design preference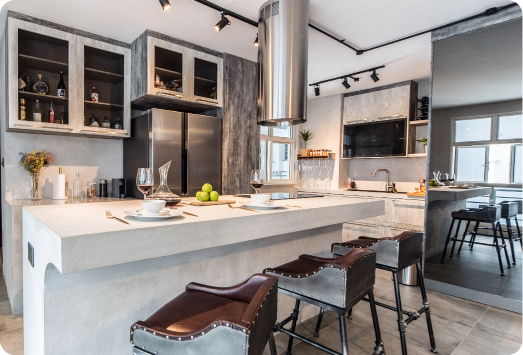 Illustration of BTO home design
Image courtesy of Inspire ID Group
RUSTIC AND INDUSTRIAL OPEN CONCEPT KITCHEN