PROTECTING YOU, ALWAYS
Now, when you move into Tengah, expanding your family size or when you are ready for your beloved parents, you will be ready. So are we. Tokio Marine and SP Group are committed to provide relevant protection to safeguard all life phases that one will go through, with peace of mind that the products curated are befitting your needs and the best in the market.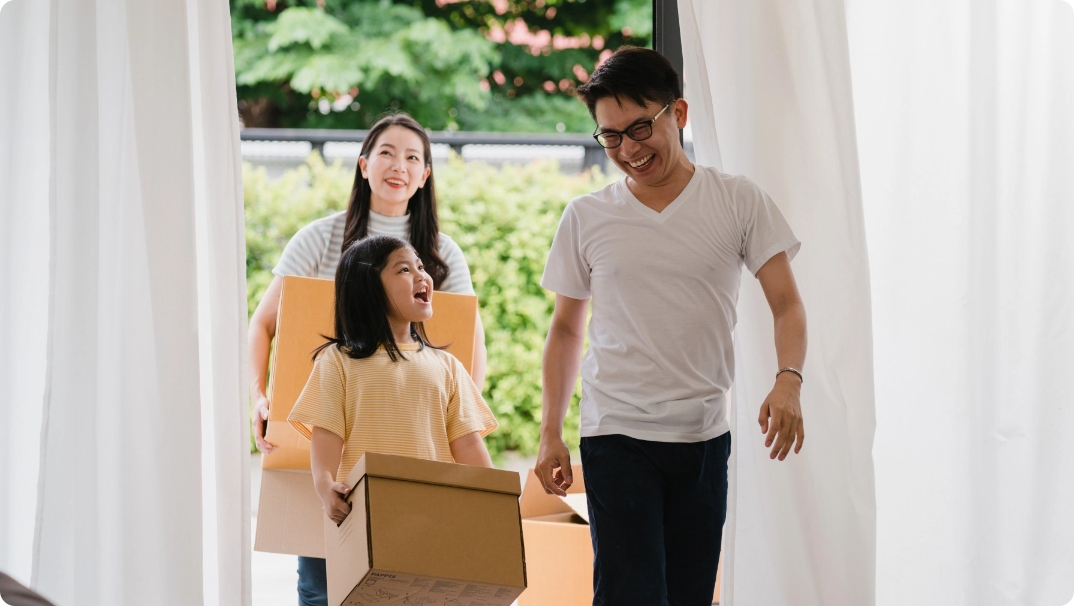 Starting with your home. MyTengah Smart-Home Protection Plan (HPP) protects what is important to you against unexpected circumstance. Exclusively for Tengah, your CCS and its piping is protected too!
HPP offers protection to your CCS, home furnishing, and appliances if they are damaged by theft, flood, and bursting of domestic water tanks or pipes, giving you peace of mind.​ Protect your new home with Exclusive Smart-Home Protection Plan, as little as 0.07 cents/day and save up to SGD 32.
KEY BENEFITS OF MYTENGAH SMART-HOME PROTECTION PLAN
Simply register for MyTengah Smart-Home Protection or schedule an appointment to find out more about CCS and HPP! Click on "Schedule a Visit" tab on the right to book an appointment with us.